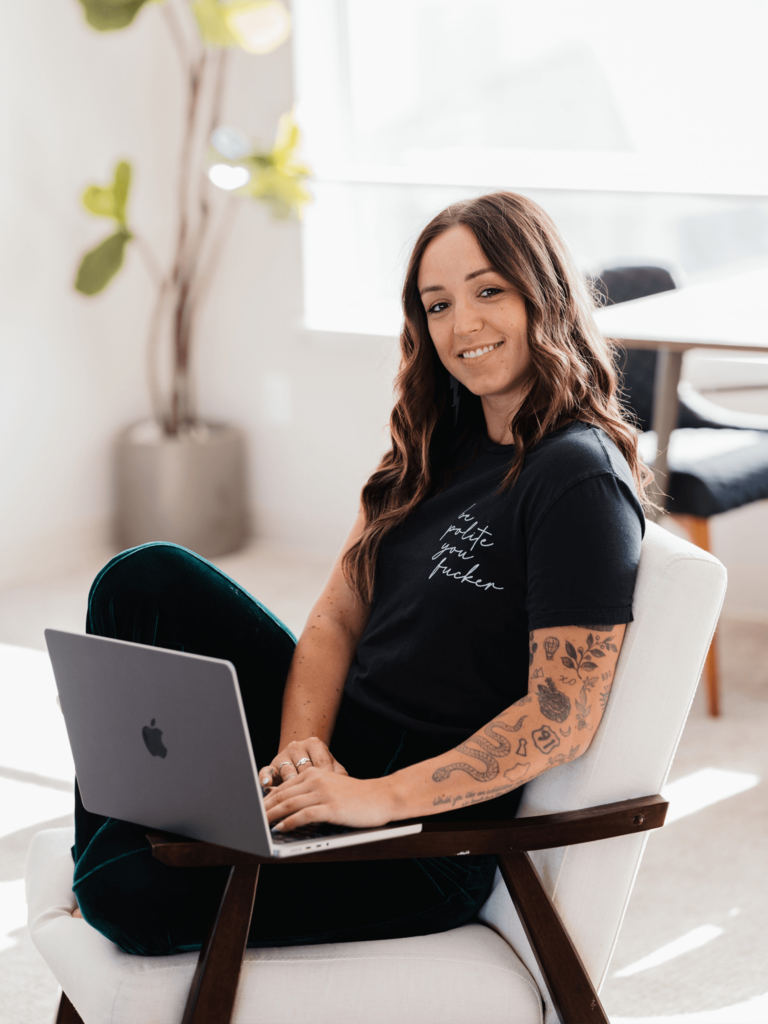 The face behindthe magic.
Hi there, I'm Ryann.
The brains and braun behind Ryann Engel Design. I'm a graphic + web designer based in Washington state. I've got a passion for user experience and live to make the world a more beautiful place with groovy and cutting edge design.
I specialize in working with small business to take their visual presentation to the next level. Let's chat and see what I can do for you!
Looking for something else? As a designer, there's a lot of projects that don't fit into a typical box! Don't see what you're looking for here? That doesn't mean I don't do it.
Can't get enough? Good news — you can take me with you. Keep up to date on my latest projects or shoot me a DM so we can start on yours!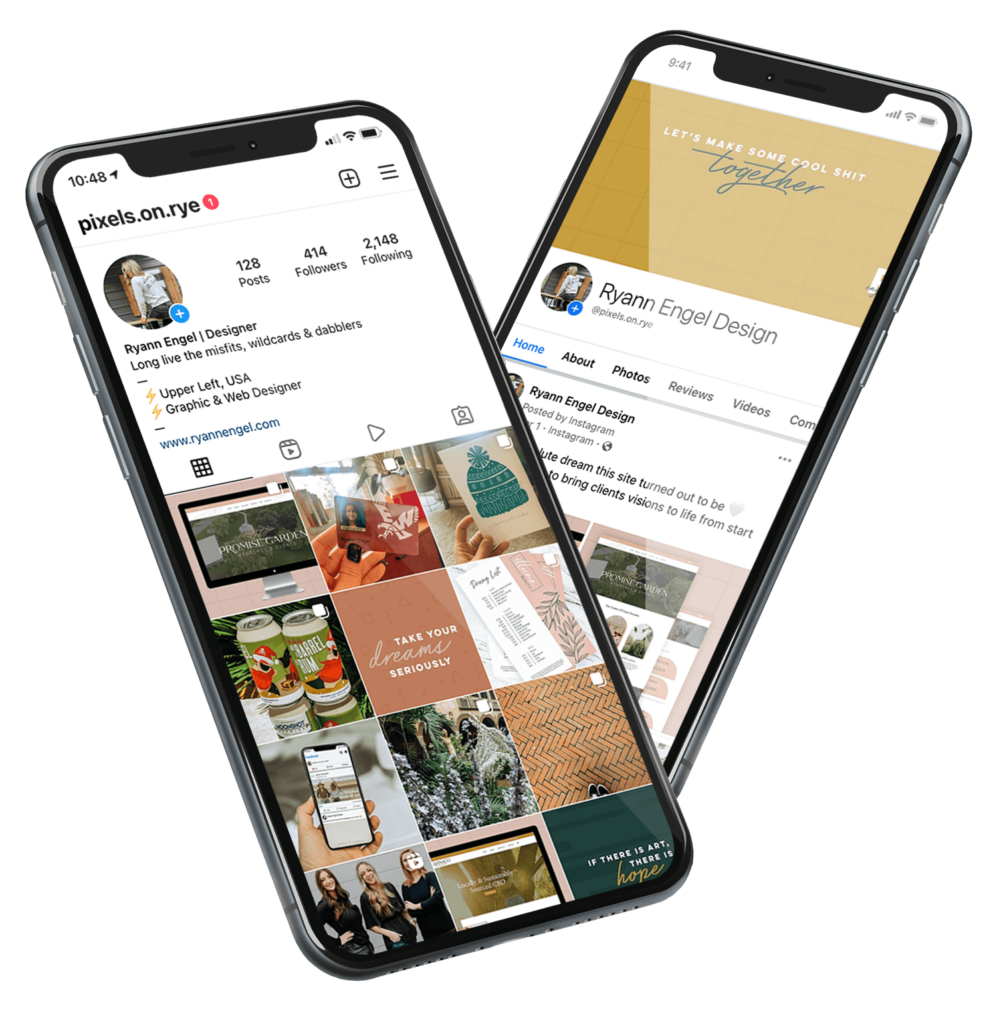 I treat your business like it's my business. Whether you're looking for a consult, a brand overhaul or a fresh website — I'm here for you! Reach out today and let's make some cool shit, together.