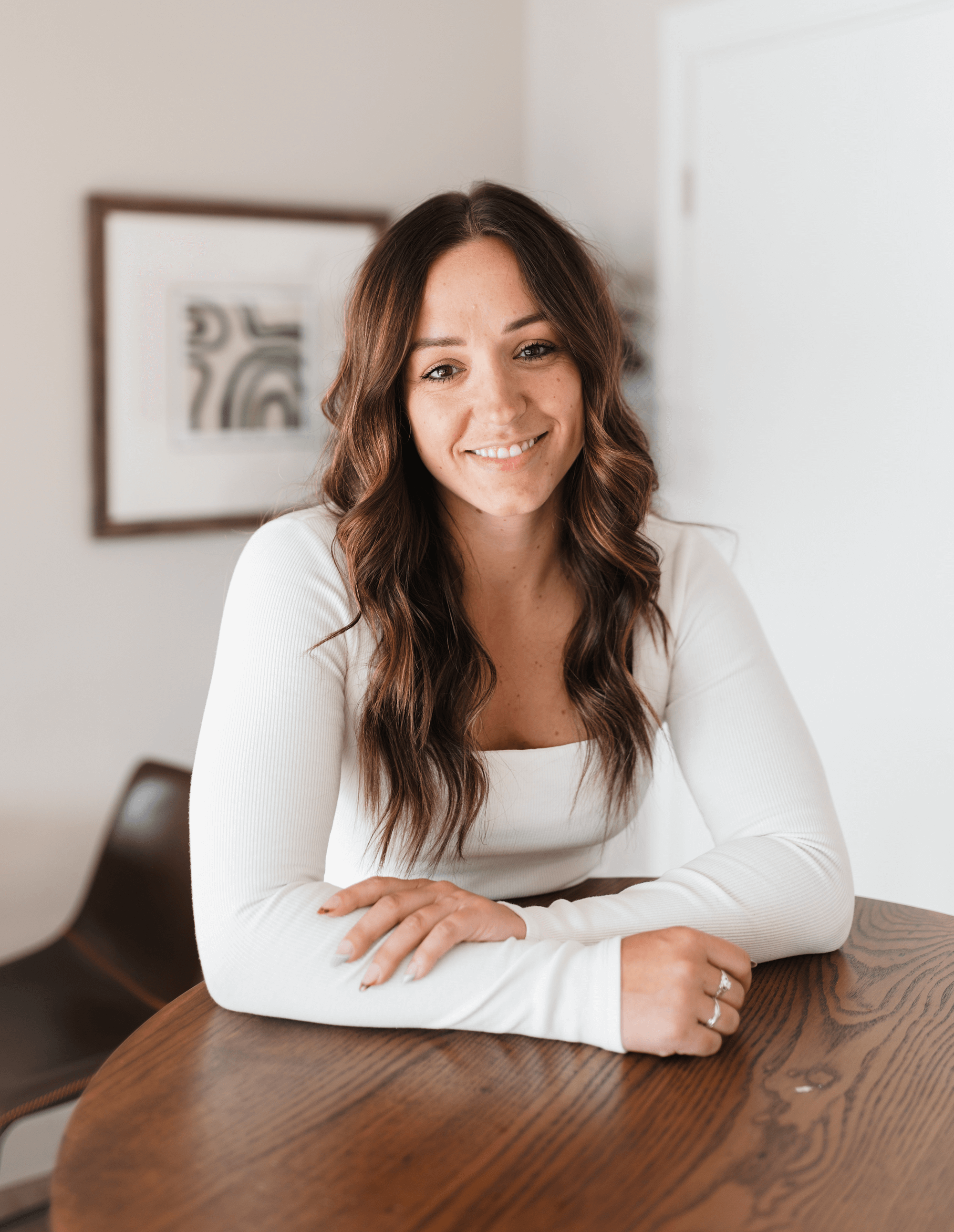 Ry. Ryann. Hey You. Kindness Wizard. I'll answer to them all.
Design is my passion and it seeps into every facet of my life — and I'm here for it! I graduated from Eastern Washington University with a Bachelor of Fine Arts in Visual Communication Design and a UX Certificate and have been putting them to good use ever since.
Since 2016, I've been fortunate to work as a freelancer and a part of teams helping companies in industries across the board! I even opened a  full-service graphic & web design, production and marketing agency serving not only regional business but clients all over the United States.
There's no such thing.
When it comes to both graphic & web design, I believe passionately in *not* being a one-trick-unicorn. The answer for one client is almost never the same for a different one. I strive to push myself with every client and every project. Even before opening my own agency, I've had a client-first mindset. To approach a project with the goals, needs and ultimate success of real people at the forefront of the decision making process. The only consistency you'll see in my portfolio is quality, and that's the goal!
In my career so far, I've been fortunate to help build and launch dozens of brands as well as develop and manage the building of over 80 websites. As part of a holistic brand strategy, I also participate in the strategizing of marketing alongside their website and branding materials.
With this holistic approach I've had the chance to oversee every stage of a business; from ideation, to creation, to record growth. And played a key role at every stage.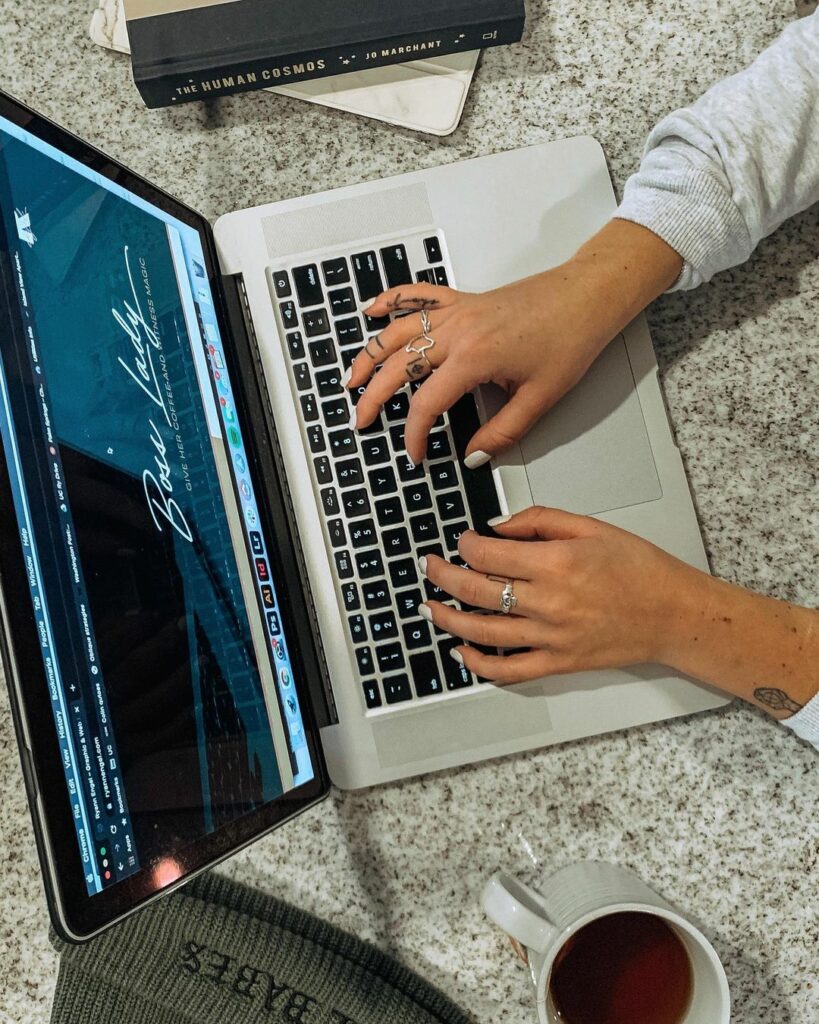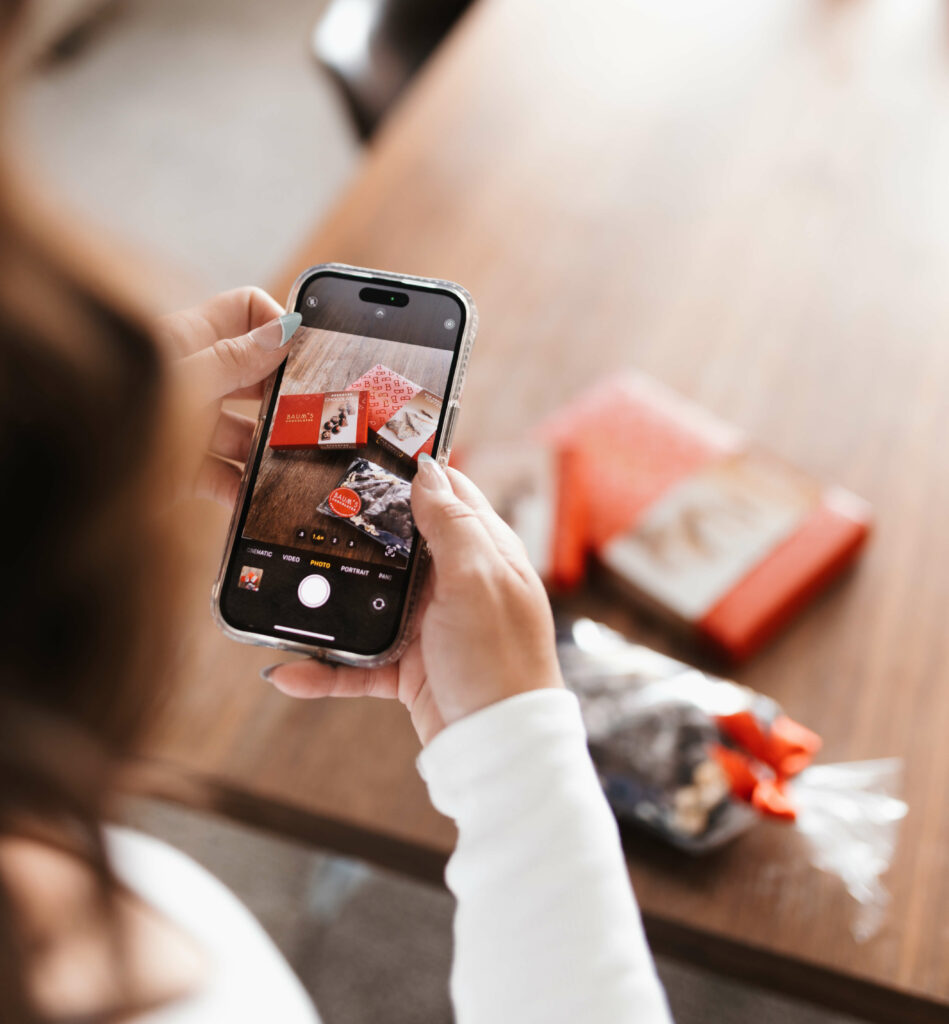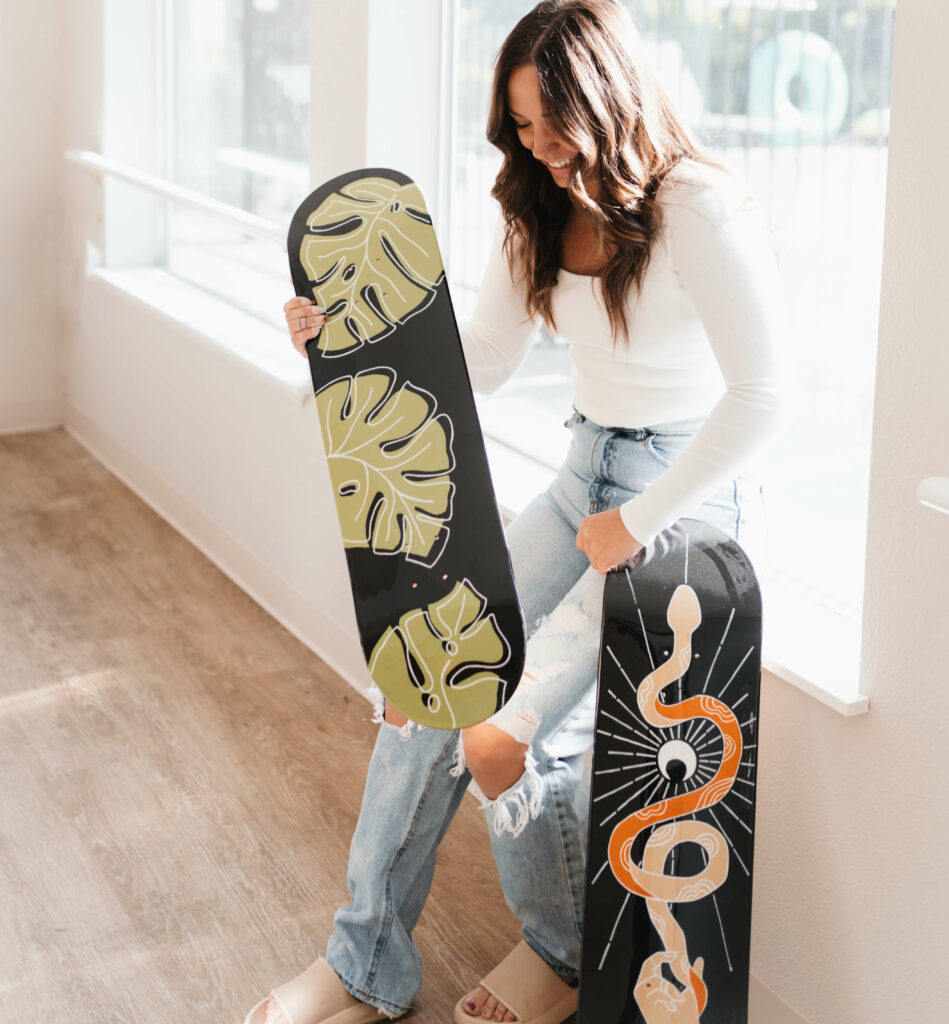 I love sharing what I'm working on with anyone interested! Keep up to date with any projects, doodles or industry thoughts by checking out my instagram.
Check out some of the greatest hits from projects over the years.